This guest blog post was written by registered dietitian and postpartum nutrition specialist Alexandra Paetow, MS, RD, CDN.
Disclaimer: the information in this article is for educational purposes only and is not designed to replace individualized recommendations from a practitioner. Always check with your doctor before adding supplements or making changes to your treatment plan.
Baby is finally here!
Now, what?
You are probably fully stocked with equipment to care for your new babe, but what about the tools to support your own recovery. You're bleeding, torn or cut, depleted, and overwhelmed. Too often, women are sent home from the hospital with nothing more than ice pads, stool softener and wishes of good luck.
Let's talk about how we can support the recovery process from the inside out through the power of nutrition. From promoting skin repair to replenishing lost nutrient stores, the foods you eat can make a difference in how you heal and how you feel.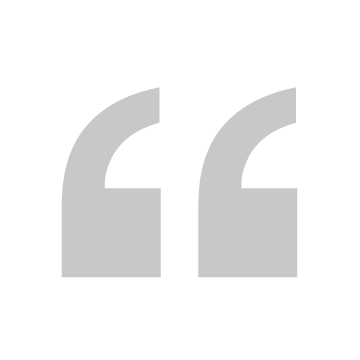 "Avoid Diverting Your Energy Away From The Important Healing Process."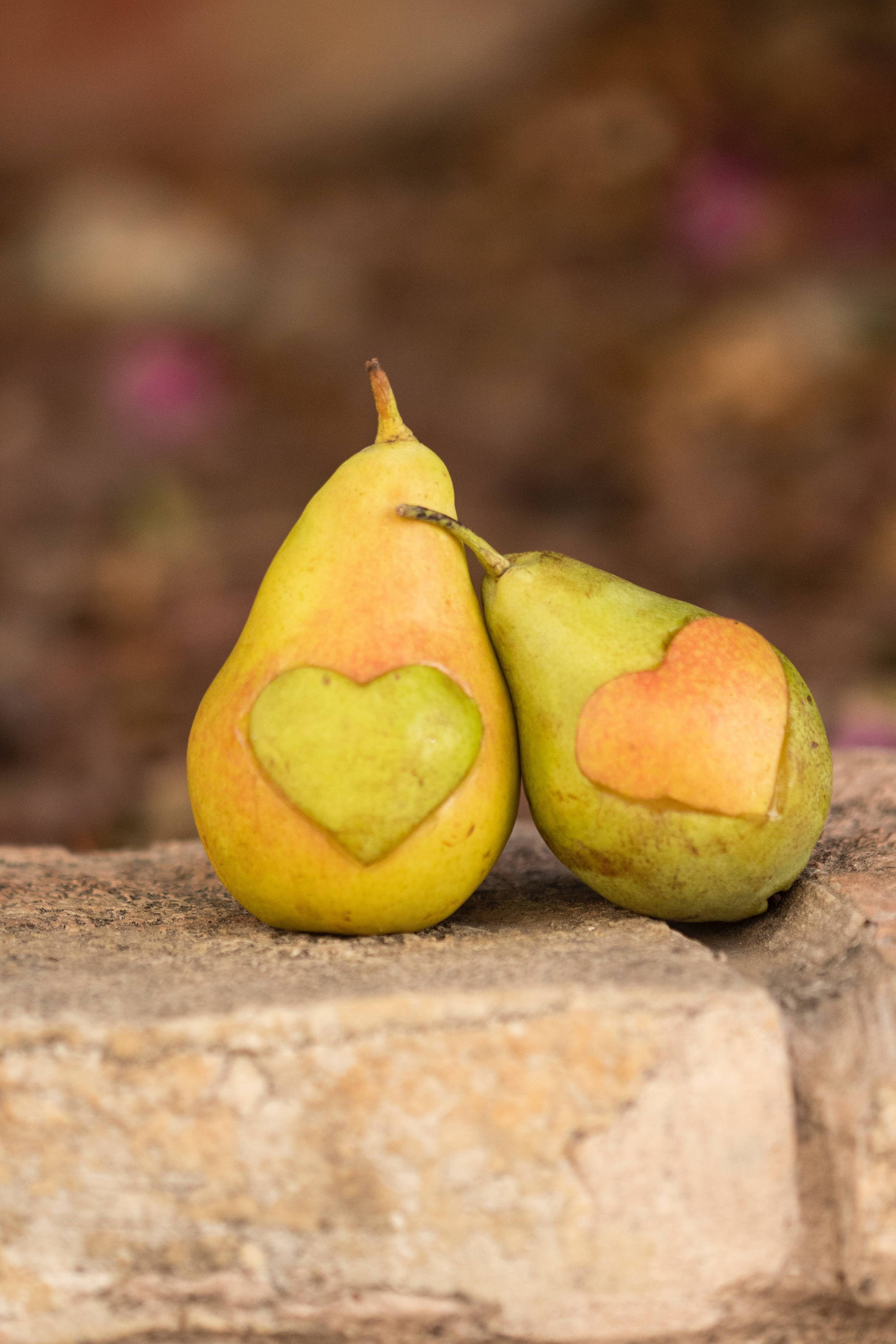 Five Foods for Postpartum Recovery
Here is my list of top five foods to include in your postpartum kitchen to pave the way for a smoother recovery: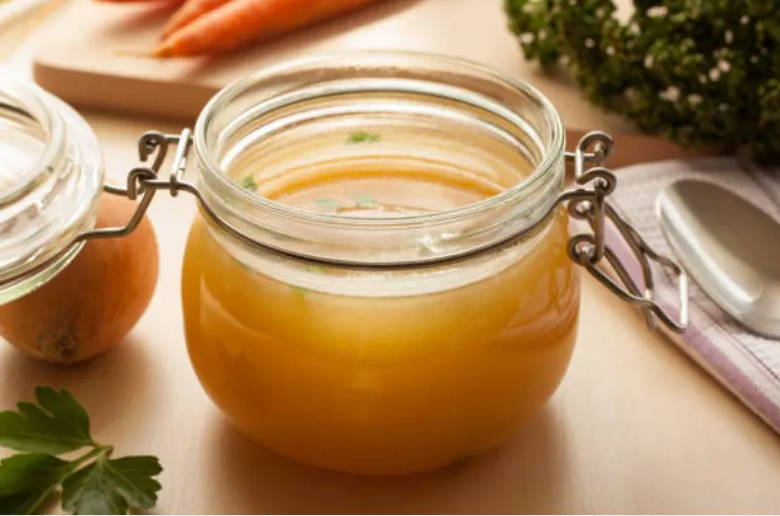 Bone broth is especially great in the first days postpartum to replenish electrolytes and fluids lost during labor and delivery.
But the protein and collagen content make it worth keeping around throughout the whole recovery stage.
Protein is essential for muscle and skin repair and collagen specifically is a main component of connective tissue (like skin).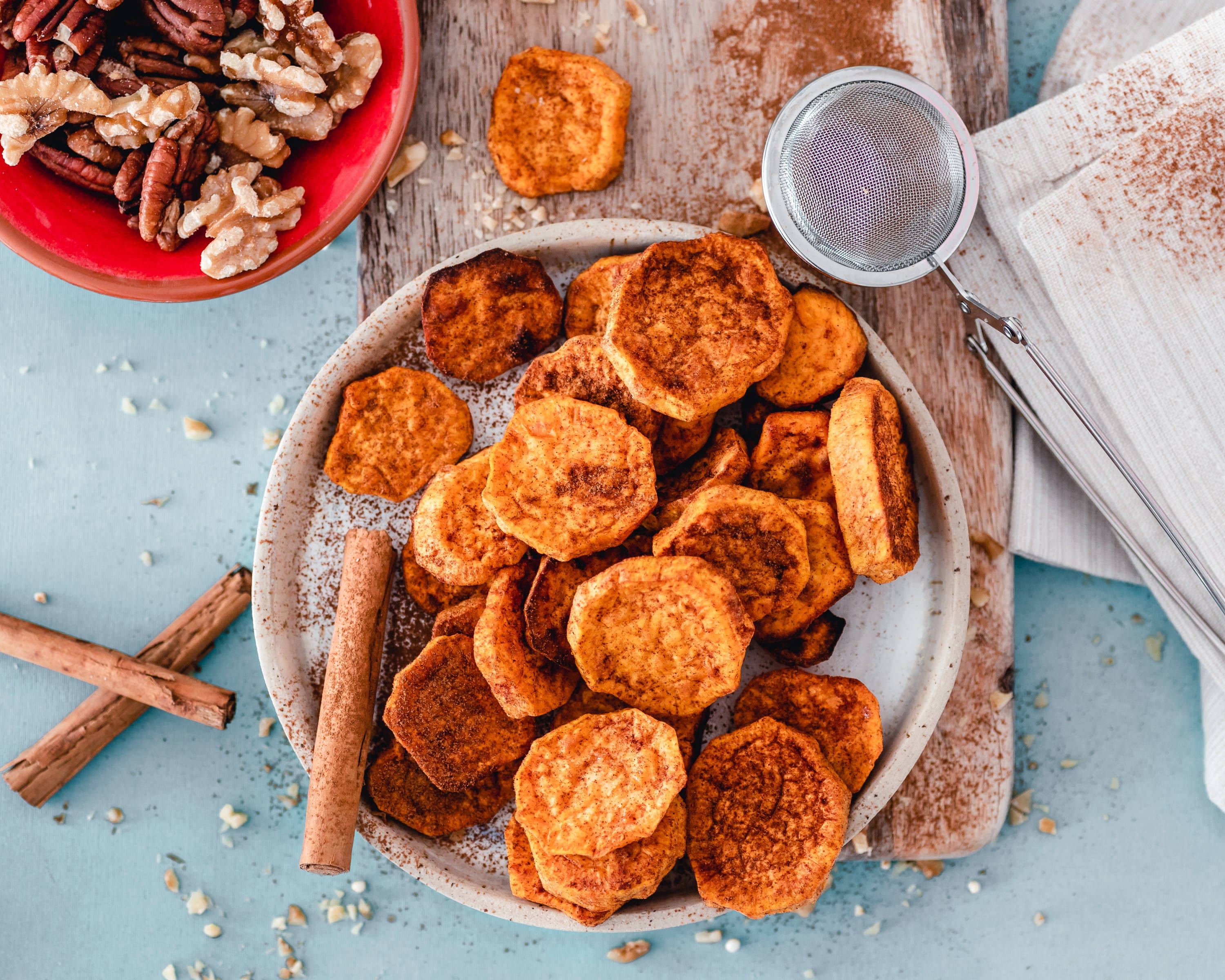 The beta-carotene that gives these tubers their bright hue, is the top reason that sweet potatoes make the list.
Beta-carotene is converted into the active form of Vitamin A in the body which supports tissue repair and immune system function.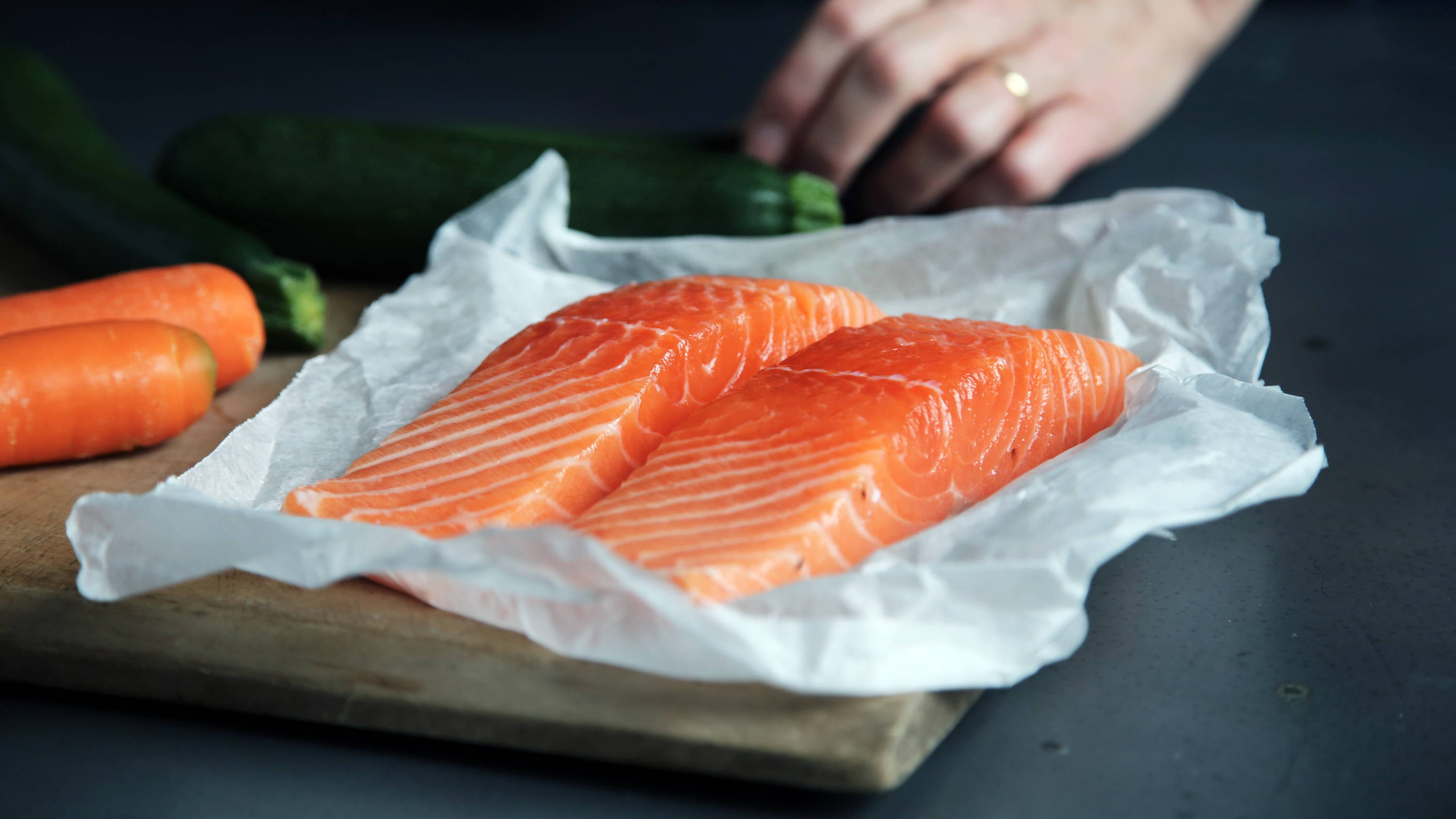 Rich in omega-3 fatty acids EPA and DHA, salmon can help support your body in several ways.
First, omega-3 fatty acids are anti-inflammatory which can promote healing and pain management.
Additionally, some research suggests that insufficient omega 3s and Vitamin D (also found in salmon!) can increase risk of postpartum depression.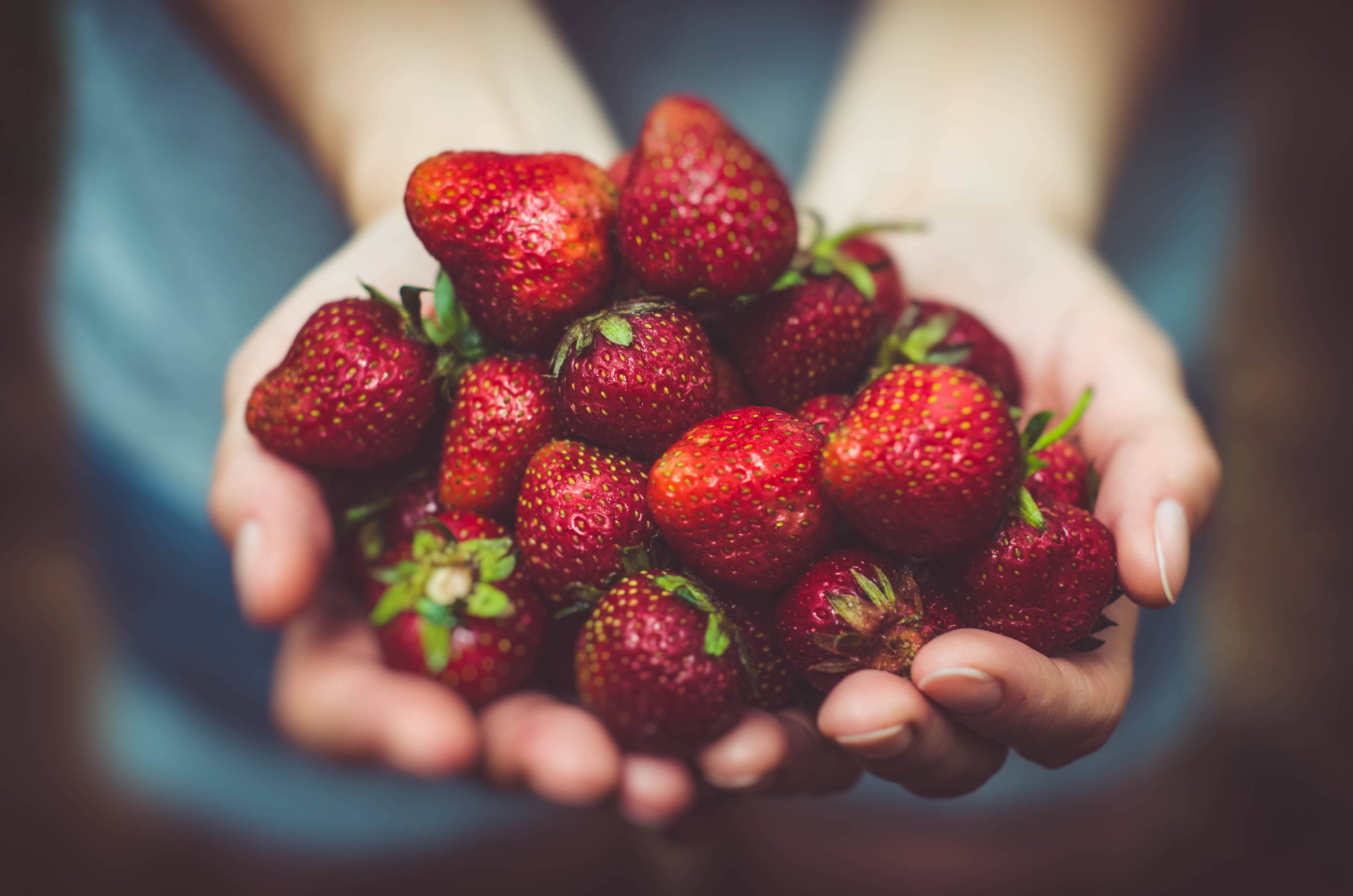 One cup of strawberries provides over 100% of your daily Vitamin C needs.
Vitamin C is an antioxidant that protects cells from damage, promotes collagen synthesis, and defends your body against infections.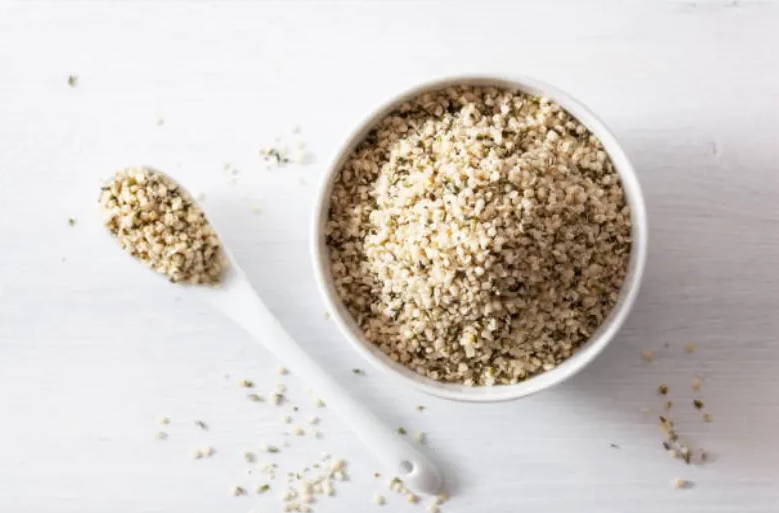 These seeds are the epitome of nutrient dense!
In only 3 tablespoons, hemp seeds provide 20% iron needs, 25% of zinc needs, and 60% of magnesium needs.
Iron is critical to replace due to blood loss and depletion during pregnancy.
Zinc plays an important role multiple stages of the wound healing process.
Magnesium can help with everything from headaches to cramping to constipation—all unpleasant side effect that aren't uncommon postpartum.
Bottom line, hemp seeds are a nutrient powerhouse!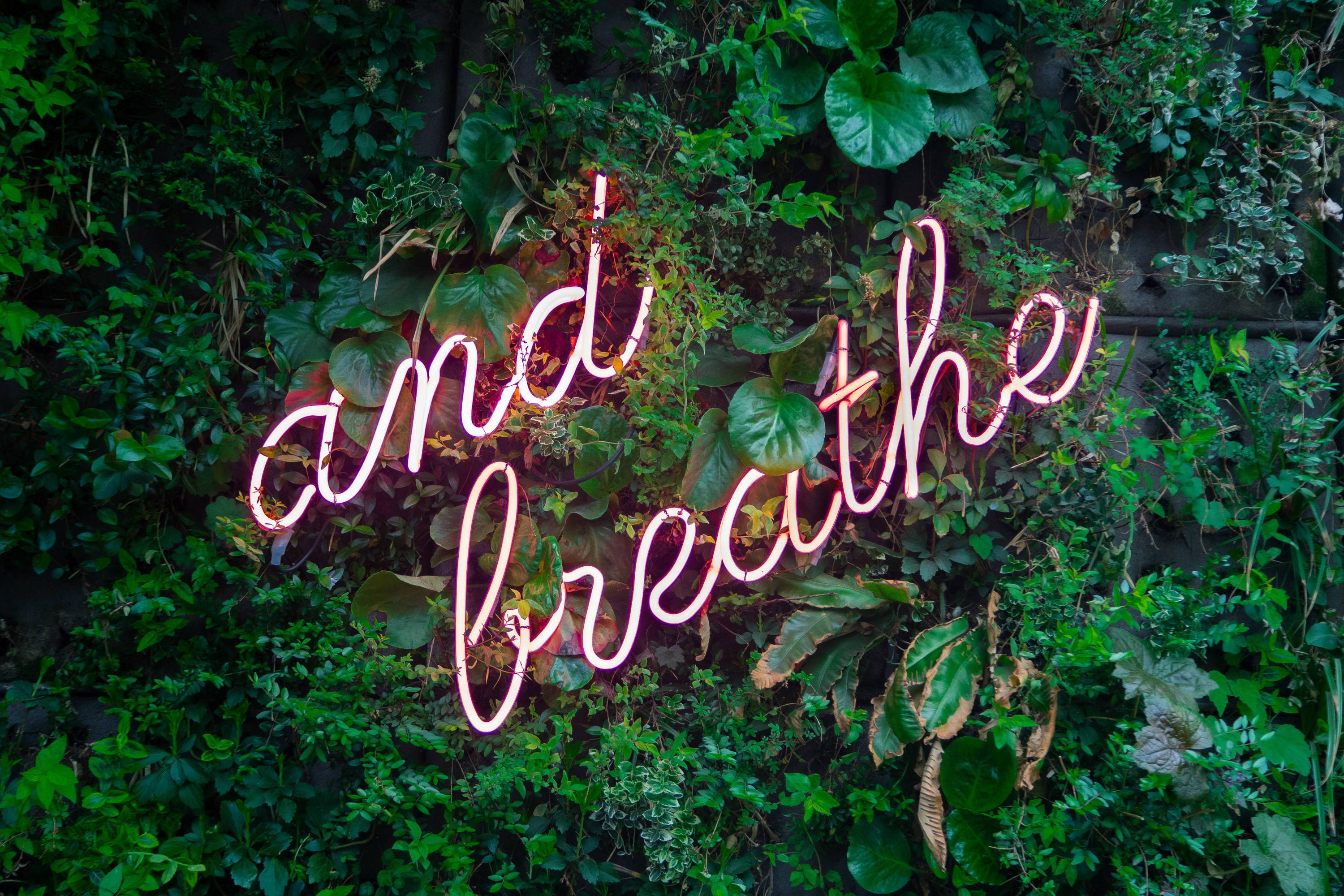 Take it Easy, Mama
In addition to eating nourishing foods, rest is a key component of recovery.
You want to avoid diverting your energy away from the important healing process, especially in the early weeks.
Doing too much too soon can actually prolong your recovery time. So, giving your body time to heal and refuel is absolutely essential as you enter this new stage of motherhood.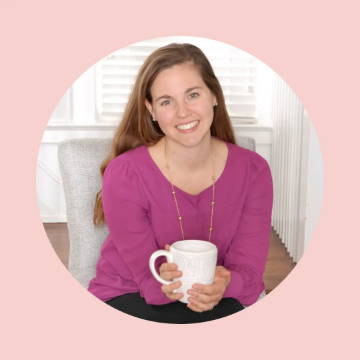 Alexandra Paetow (MS, RD, CDN) is on a mission to give you the tools and the support that allow you to THRIVE and BLOOM. Prior to opening her own practice, she worked as a clinical and research dietitian in New York City specializing in women's health. Using her clinical nutrition expertise, she will work together with you to create a comprehensive personalized care-plan that fits your lifestyle.
Alexandra lives in Maplewood, New Jersey with her husband Chris, their sweet baby Adelaide, and Winston the cat. She was raised in Maryland and still loves returning for crab cakes and football games. These are a few of her favorite things–peanut butter, traveling, botanical gardens, holidays, and ice cream.
---
Legal Disclaimer: Before participating in any diet or exercise program or using any diet or fitness products or services that may be described and/or made accessible in or through our website, we strongly recommend that you consult with a physician or other healthcare provider. Food Period and its staff are not licensed medical care providers, therapists, psychiatrists, psychologists, relationship counselors, life coaches, first responders or any other kind of professional care provider ("Professional Care Provider") and have no expertise in advising on, diagnosing, examining, or treating medical, psychological, emotional, relationship or personal growth conditions of any kind ("Conditions"), or in determining the effect of any specific action, activity, routine or program (e.g., exercise or diet) on a medical condition or any other Condition. While some of Food Period's content providers may be Professional Care Providers, Food Period, its staff and its content providers are not rendering professional advice of any kind to you personally, including without limitation, medical, psychological, emotional, relationship or personal growth advice, counseling, therapy, treatment or coaching ("Professional Advice"), but are merely providing general education and information to you about wellness topics. You acknowledge and agree that when participating in any diet, exercise, yoga or exercise program or other activity or program described on our website, there is the possibility of physical injury, emotional distress and/or death, and you assume the risk and responsibility for any such results. Our website content is not meant to be a substitute for Professional Advice from Your Professional Care Provider and we make no warranties, express or implied, as to the completeness, accuracy, or appropriateness for any purpose of any information or content contained in our website. You are advised that health advice and other Professional Advice is often subject to updating and refining due to medical and other research and developments. We are committed to bringing you the most up to date information, however, we make no guarantee that the information herein is the most recent on any particular subject. You are encouraged to consult with your health care provider or other Professional Care Provider with any questions or concerns you may have regarding any health condition or any other Condition that you may have before starting any exercise program, making changes to your diet or engaging in any other activity or program described in our website content. You should never disregard medical or other Professional Advice or delay seeking it because of a statement you have read and/or heard in our website content. Our website content should not be used in lieu of Professional Advice given by qualified medical professionals such as your doctor or registered dietitian or other Professional Care Provider. It is important that our website is used only in conjunction with qualified medical guidance and guidance provided by other applicable Professional Care Providers. If you know or suspect that you may be pregnant, have an eating disorder, have diabetes, or have any other physical, psychological, emotional or medical condition, it is imperative that you seek the advice of your doctor or other Professional Care Provider prior to using our website content. If you experience any discomfort or pain during an activity in our website content, such as a diet or exercise routine, you must immediately cease the activity and seek the assistance of a physician or other applicable Professional Care Provider.